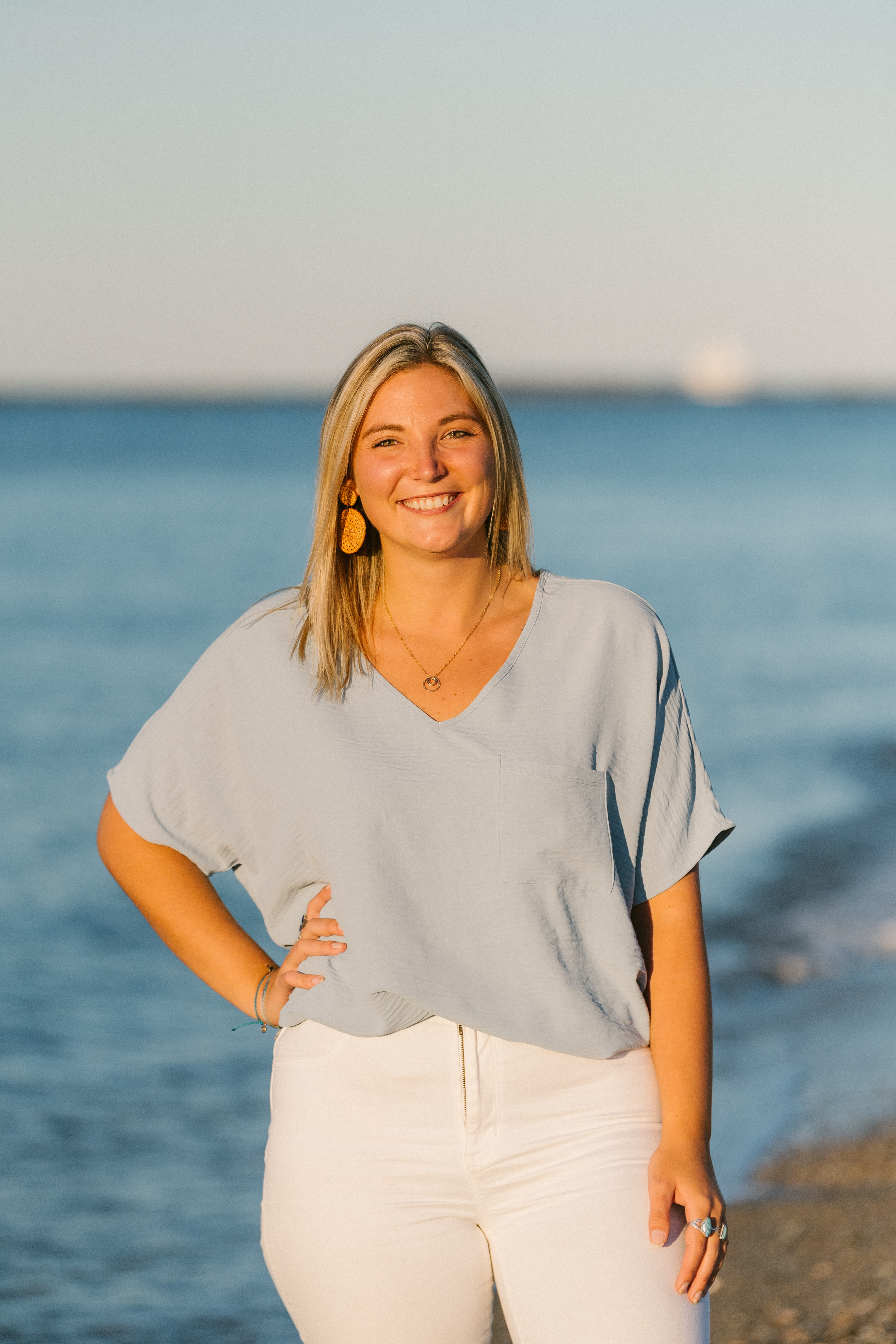 Hello! I'm Marina 👋
I'm the founder of Marina Morgan Marketing and I wanted to introduce you to my NEW Mastercourse! "Setting Up Your Instagram for Success" Mastercourse is a new online program, focused on helping small business owners and new social media managers set up and run their business Instagram so that it reaches further, builds engagement, grows your community, and increases sales. 
In this eight-part course, we'll drill down on a few key areas: we'll start with setting up your Instagram to fit your business needs while optimizing key features, go in-depth with creating an Instagram strategy and how to create and plan your content, and we will make sure you know how to get the most out of your time spent on Instagram.
Are you ready to join us today?
Who is this course meant for?
Whether you are running or launching your own business or want an employee to take over your Instagram efforts, this course will give you the jumpstart you need to run your Instagram successfully. 
Someone who is ready to take the jump into launching their business Instagram or ready to learn and use their Instagram to grow their brand and increase their conversions. 
You're a small business owner. You don't have the money to hire someone or outsource your Instagram (and other social media efforts), but you know you need it. This course will help you learn how to get it going and how to plan and execute your content while optimizing your time spent on Instagram. 
You are an employee at a small business. Your job is not "Social Media Manager", but social media falls under your list of duties. This course will help you learn the basics and how to best monitor and manage your Instagram account while still being able to do the rest of your job. 
You want to learn more about Instagram for businesses. You understand that you need to have a business account, but you're not quite sure what that entails. This course will walk you through everything you need to know for Instagram business.  
You are using Instagram for your business, but it's not helping your business. You are posting, but not sure how to reach the right people and get them to engage with your business. This course will help you set up a strategy and break down everything you'll need to grow your account to grow your business.
Setting Up Your Instagram
Optimize your account to make sure you are using every feature that you can. Understand how Instagram works and each feature and type of post. Let us set you up for success from the beginning. Learn how Instagram works and how to set up your business account.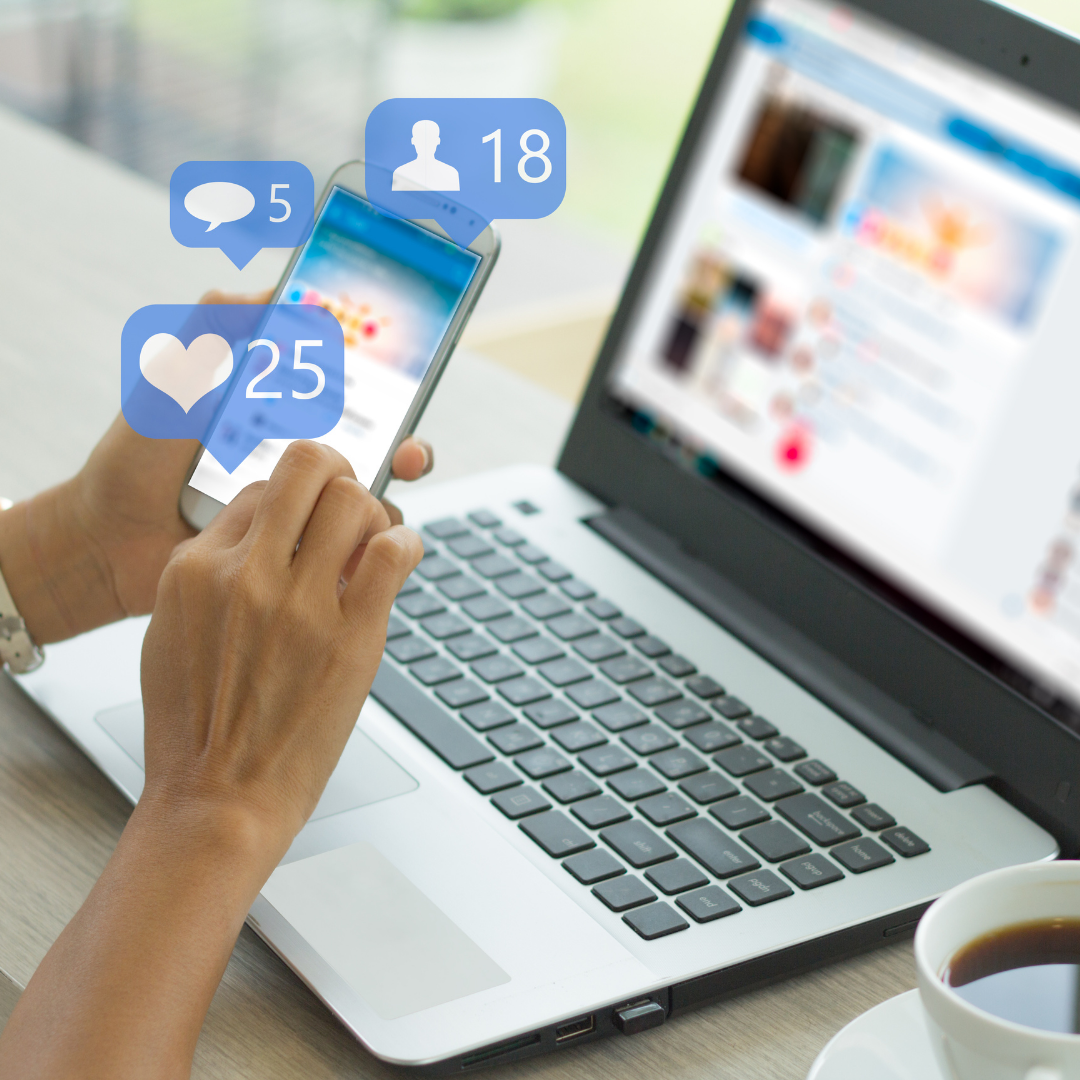 Strategy & Post Planning
Social media without a strategy is just scrolling. Take the time to create a strategy that works with your specific business. Take the stress off while creating better posts by planning and creating in advance. Learn the best way to post while creating a strategy designed just for your business.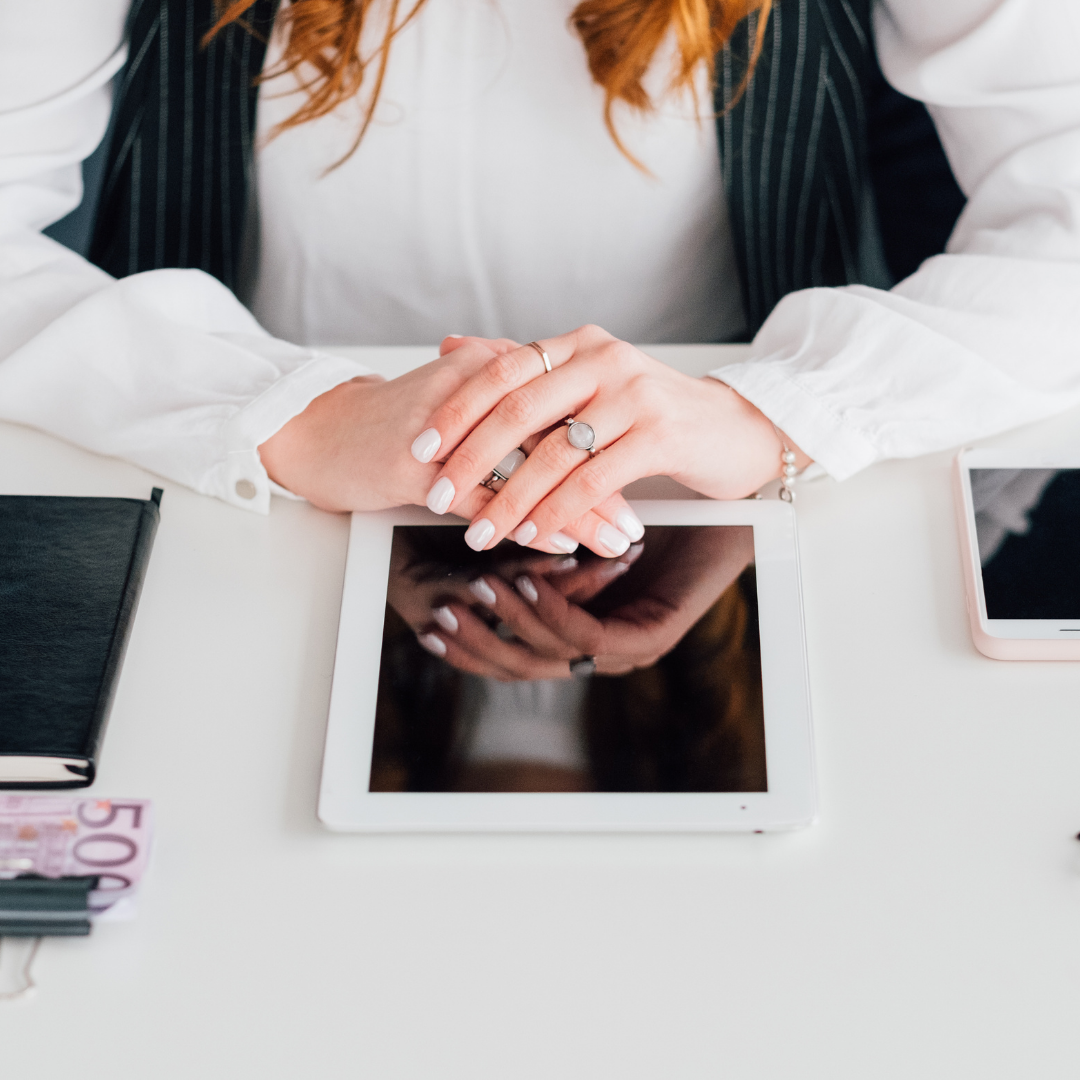 Optimize & Audit Your Account
You can't just create your account and leave it be. Auditing your account will help to keep your account optimized and your posts better suited to your followers/ target audience. Learn the best way to optimize your profile, audit your account and get the template to do it all.
YOU WILL GET:
A guide on how to set up your Instagram account for your business; no matter if you are starting from scratch or you just need to optimize your account
One personalized Instagram review with clear suggestions to optimize your Instagram profile & posts
Updates - as Instagram updates, we will update the course. It will be updated as needed and you will be emailed when the course is updated
Instagram tips & tricks sent straight to your email
A step-by-step guide on how to grow your community and increase your sales through Instagram
Answers to all your Instagram questions - we are here to help you succeed
A how-to for Writing the Perfect Instagram Bio
Templates for your own Instagram audits, reporting, content calendars, and more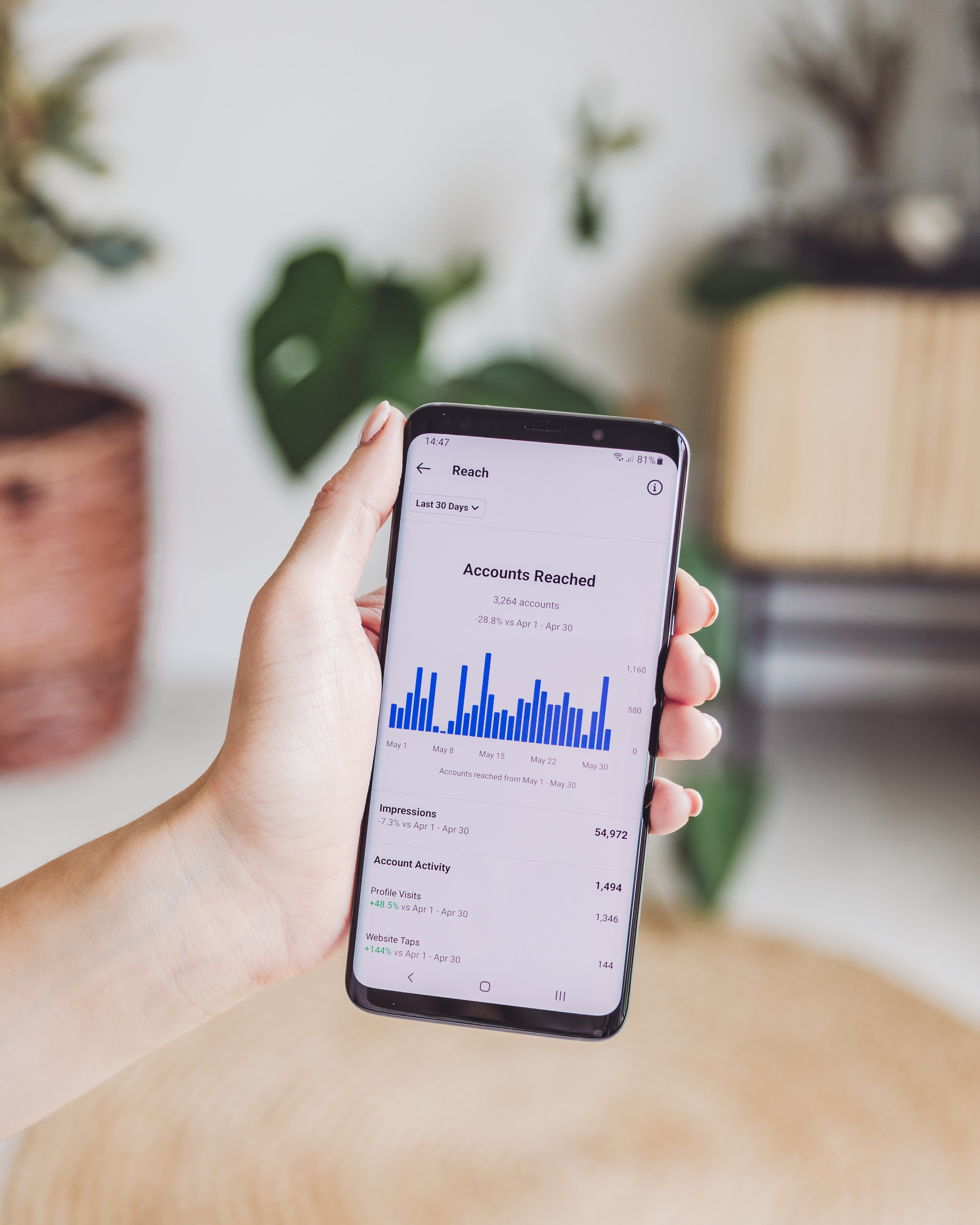 Featured Products..
Check Back For More Courses & Products Coming Soon