Ready To Get Your Business Instagram Monetized?
Let's get your Instagram working as a true marketing source for your business to increase your brand recognition, leads, and sales.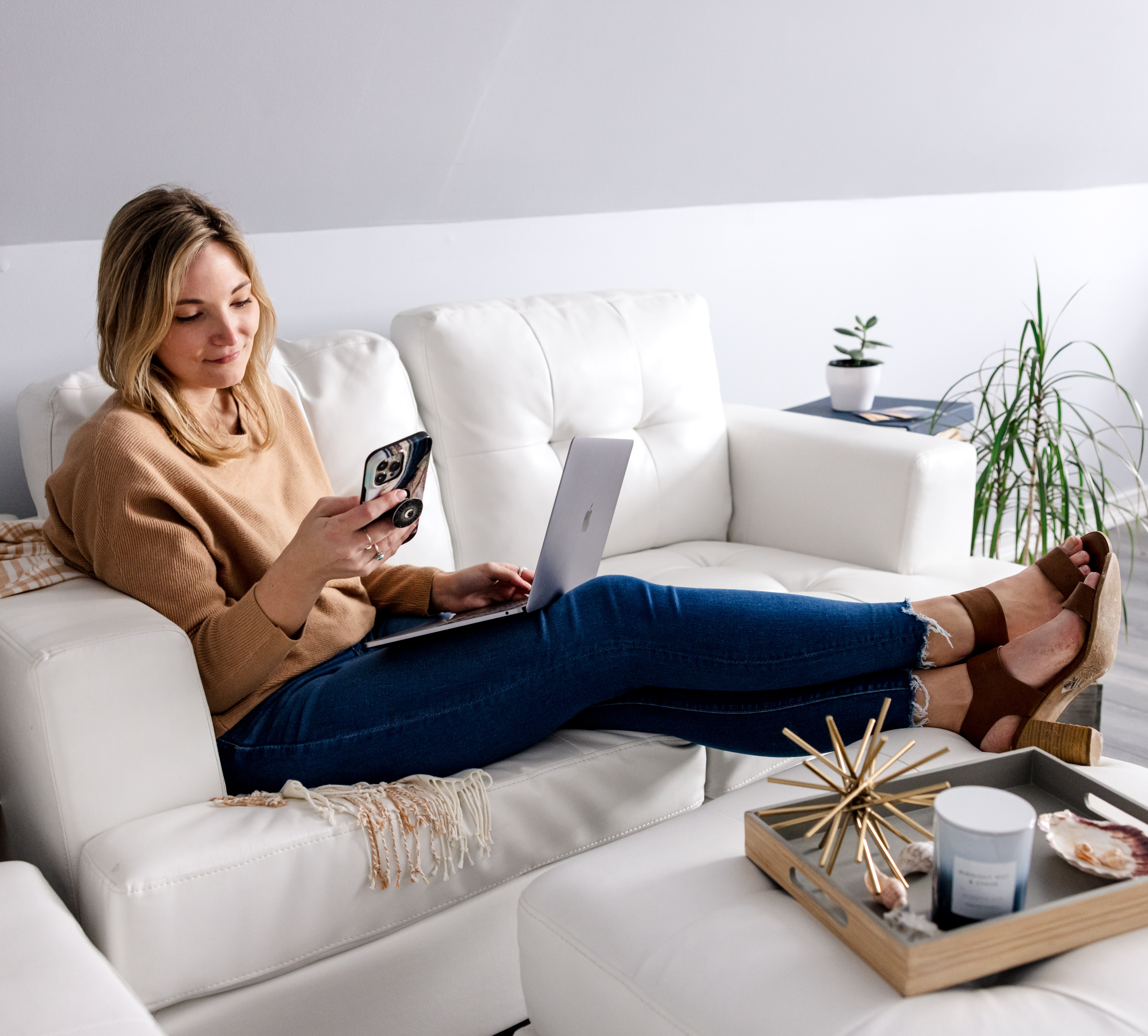 You've probably had one (or all) of these thoughts at one point or another...
You've had enough of trying to keep up with the latest trends, which seem to change constantly
You're sick of guessing what will work and crossing your fingers your post succeeds
You want to stop spending so much time trying to work on your Instagram, and instead, want it to work for you
What if it didn't have to be like that?
Instead, imagine if you could…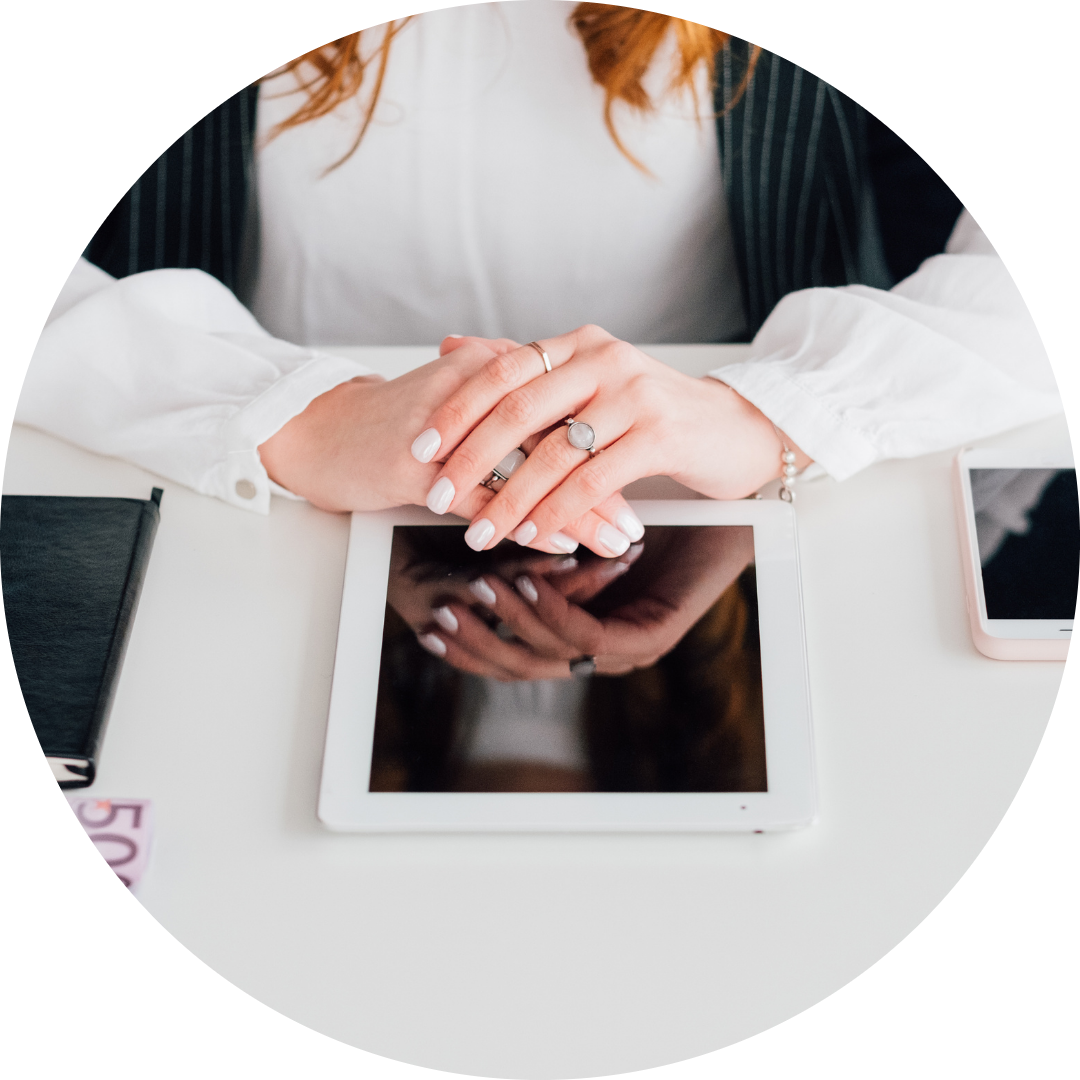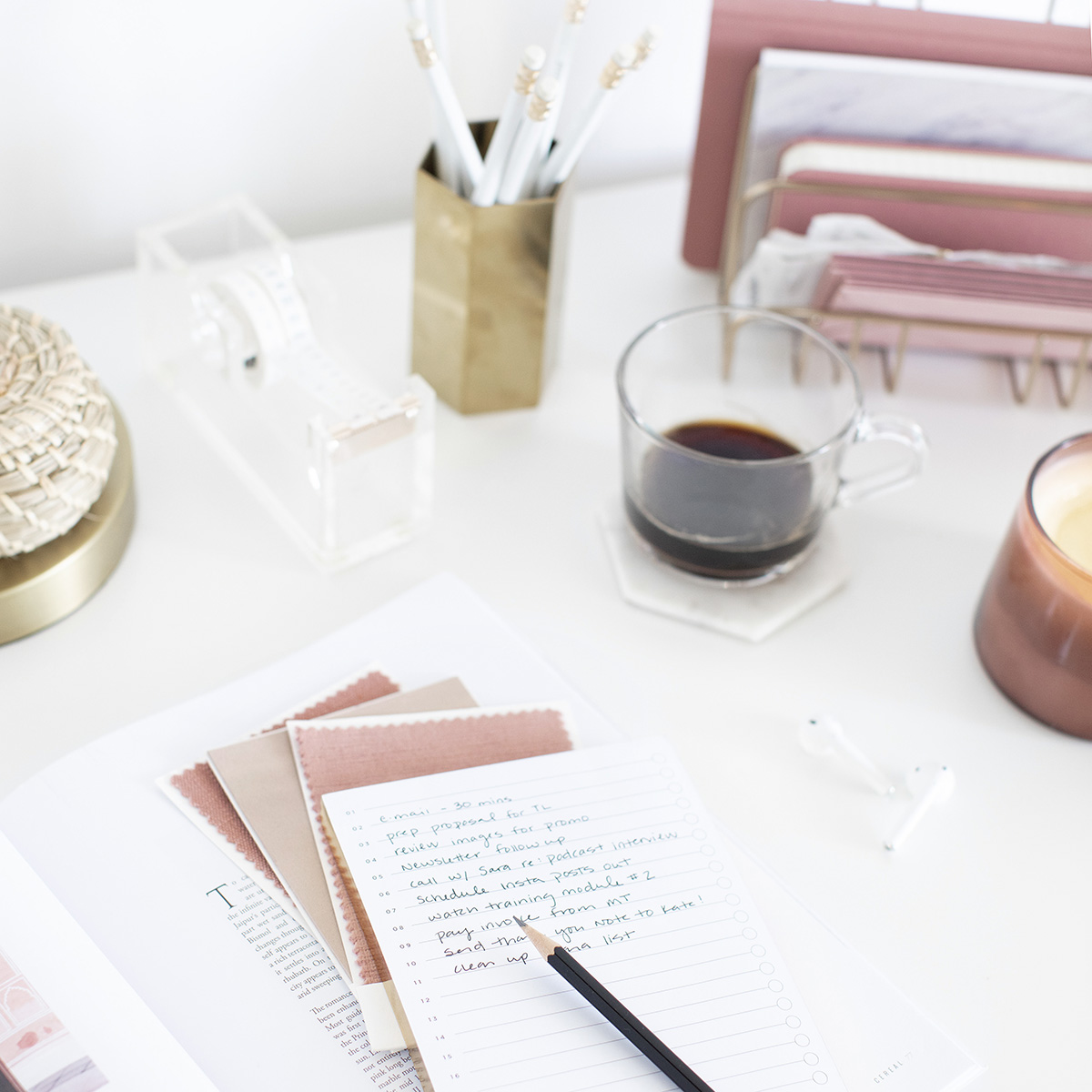 Pull content ideas from your social media strategy for pain-free content creation.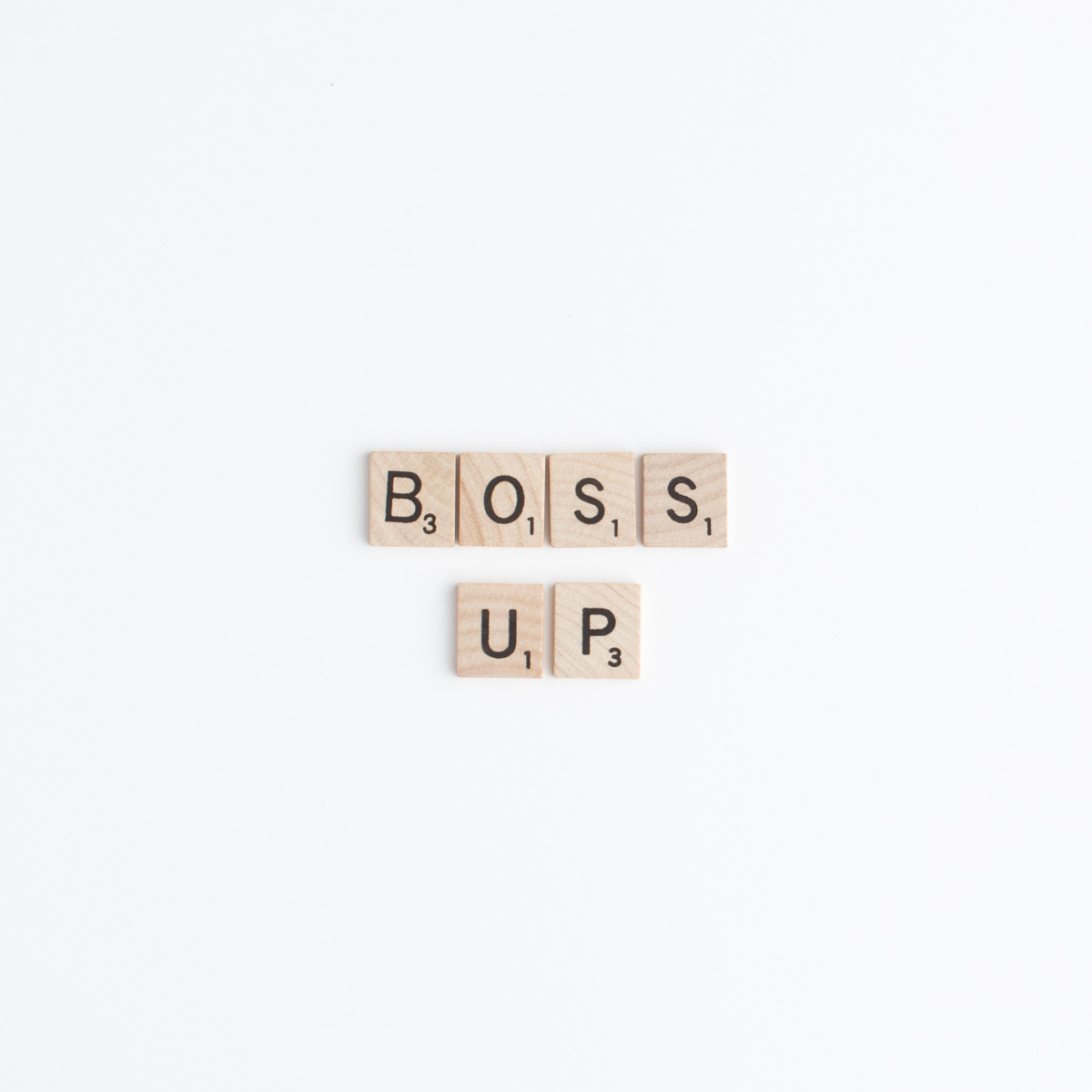 Spend more time working on other areas of your business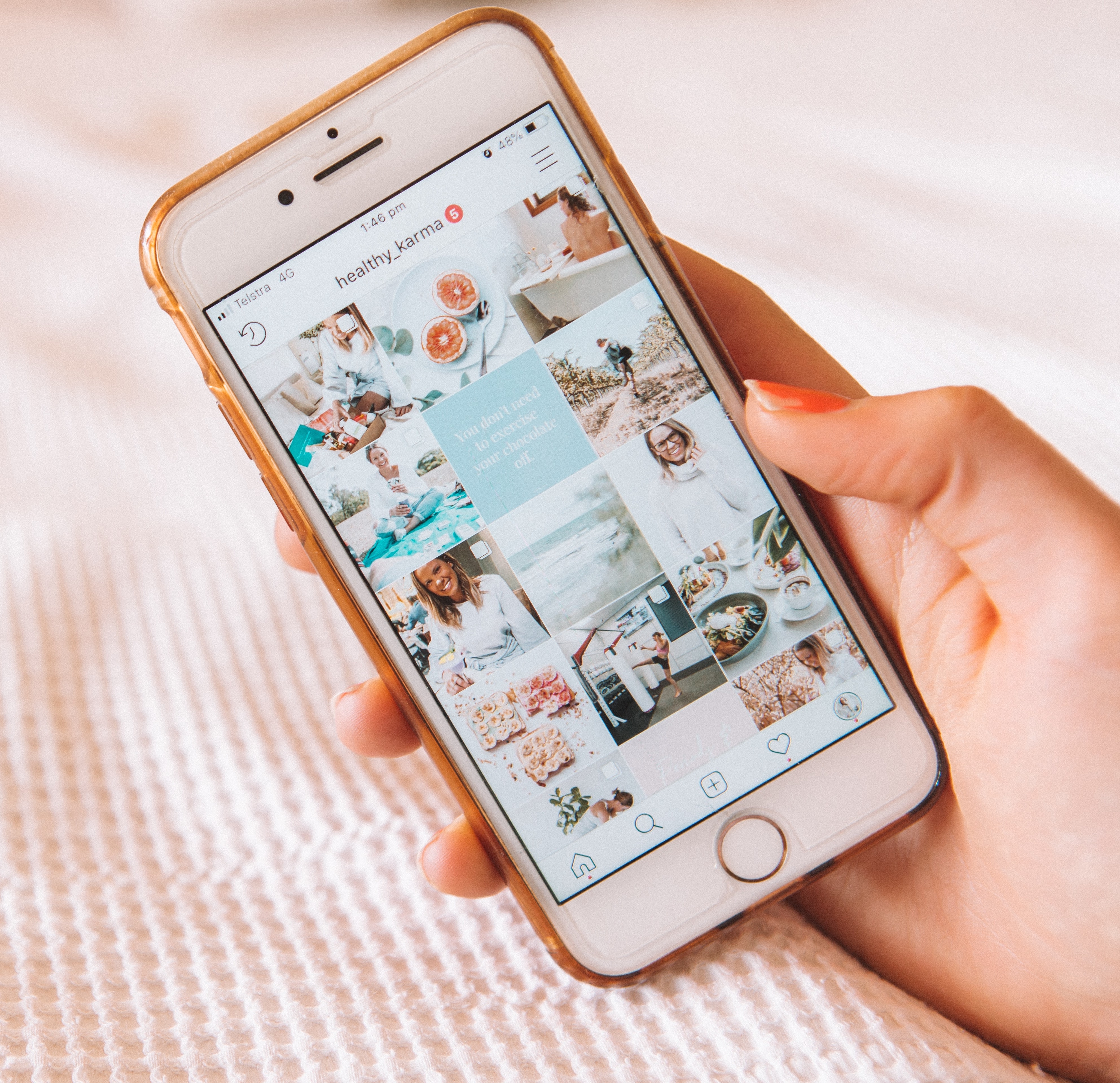 Be proud when you show people your Instagram
Picture this: you're sitting down to create your posts for the next month, and instead of struggling to think of yet another post idea that you haven't used, you breathe a sigh of relief as you pull up your social media strategy with your customized content pillars. The hard work is already done— you take some ideas from the list and get to work creating those posts. By taking the time to already have this framework in place, you're able to redirect your time to working on other areas of your business that need your attention, like communicating with customers, fulfilling orders, or working with vendors.
Say GOODBYE to endless confusion, trial-and-error, and overall frustration when it comes to Instagram.
Instead,
Know how to create high-performing content in less time, so you can work on other areas of your business
Be equipped with the exact metrics and tools to analyze the success of your strategy
Understand how to guide your team in running your social media marketing campaigns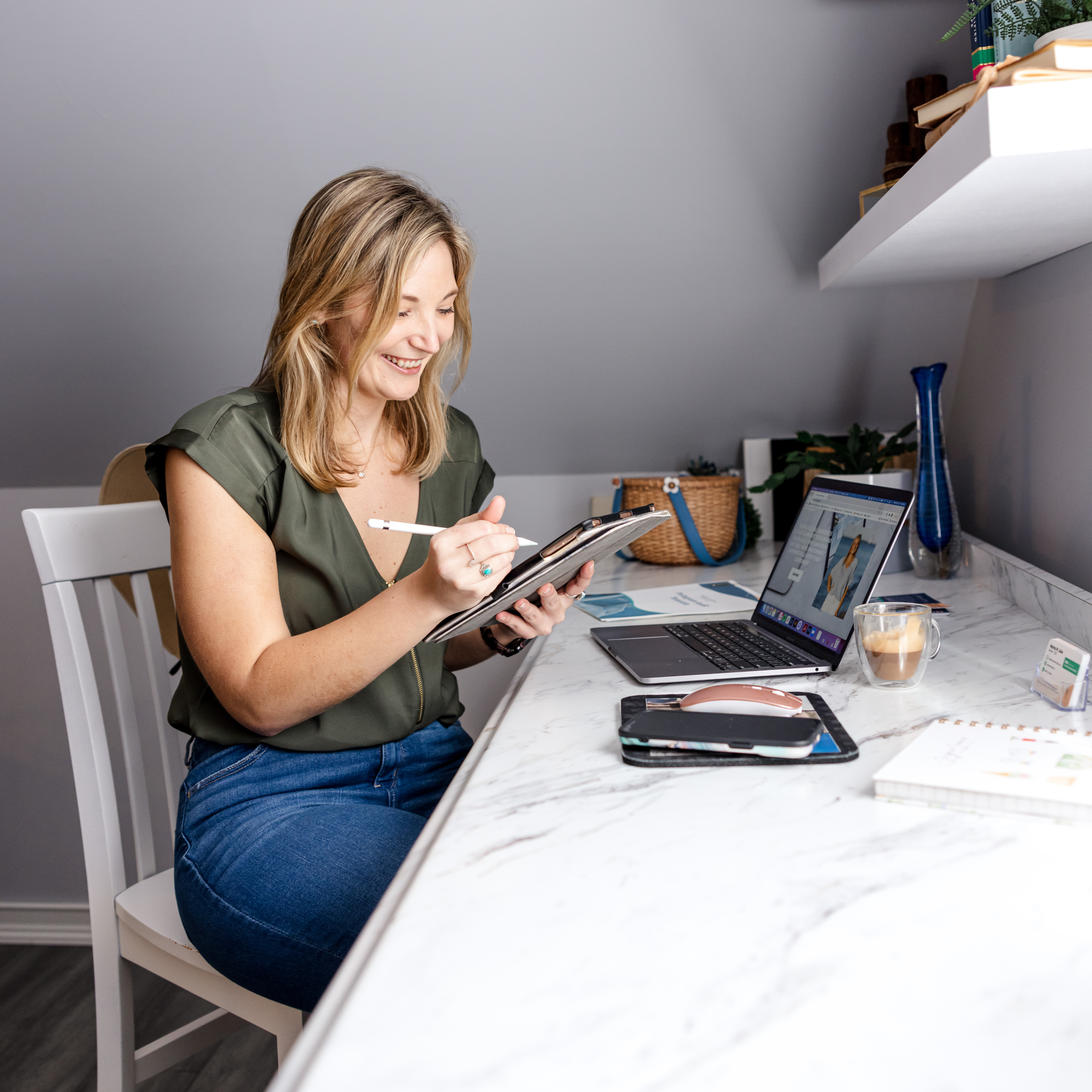 This course is for you if...
You're ready to use Instagram for your business, but aren't sure where to start
You want to say goodbye to your mismatched collection of freebies and content prompts and say hello to a strategy that actually works
You have an employee you want to train to take over managing your social media


This course is NOT for you if...
You don't want to leverage the power of Instagram for your business
You already outsource your social media management to an agency or expert
You're not willing to take the time and effort to implement the lessons + trainings
You're looking for a get-rich-quick scheme… Unfortunately, this doesn't exist
With this course, you'll be able to...
Leverage Instagram as a money-making channel for your business
Plan and execute a marketing campaign using Instagram
Understand your insights and know exactly what's working
Empower employees to market effectively by having a thorough marketing plan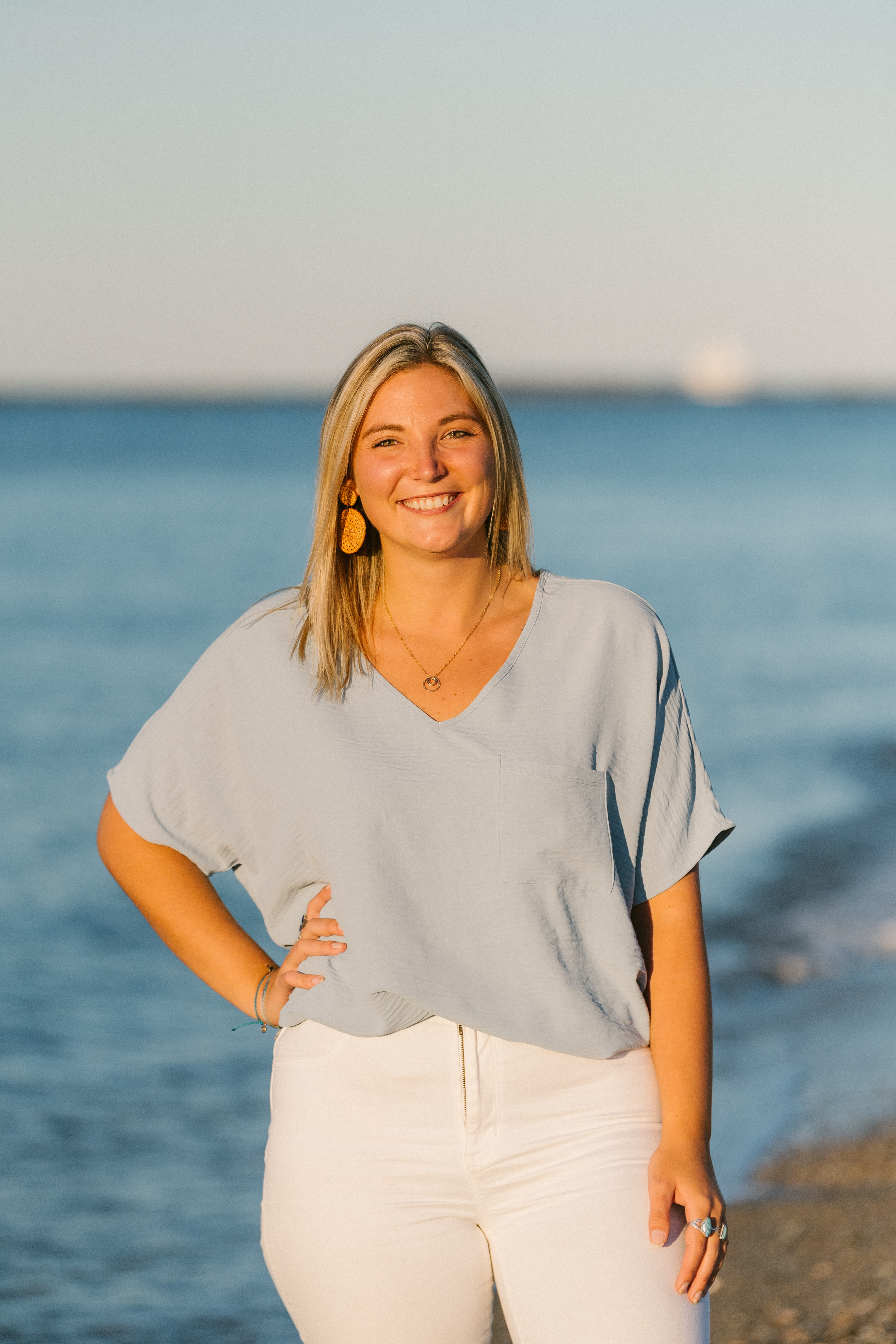 Marina, Marketing Maven, Nantucket native. I created this course after several years in corporate marketing hearing the same questions, roadblocks, and confusions when it came to businesses managing and monetizing their Instagram. My passion is empowering small businesses to market strategically and sustainably on socials to improve their bottom line.
Why Can I Help?
BECAUSE I'VE BEEN THERE.
I've been helping small businesses with their social media & marketing through my agency for about four years! Before that I was the Marketing Director for both the Nantucket Island Chamber of Commerce and Nantucket's Regional Tourism Council through the Massachusetts Office of Travel and Tourism, where I managed thousands of dollars in tourism marketing dollars, grew social media accounts by 500%, marketed and helped manage large-scale festivals and networking events, and yes, even learned the true meaning of burnout. I've worked with clients to launch and grow their social media accounts, expand their businesses across the country physically and digitally, and also to consult on best practices for implementing digital marketing. I have a Bachelor's in Marketing and Business Management and a minor certificate in Graphic Design from the University of New Haven in Connecticut.
When you enroll, you get:
A start-to-finish, comprehensive course on setting up and maximizing Instagram for your business, including specific lessons on planning, strategy, paid advertising, and more!
10+ Self-paced video lessons with course slides for all learning styles
Closed captioning and lesson transcripts for increased accessibility
Unit quizzes to check your understanding of key concepts
A course workbook for working through exercises and thought prompts
Instagram Cheat Sheet on main topics & essentials
PLUS the Social Media Audit Guide & updated feature spotlights, including one on using Reels for your business.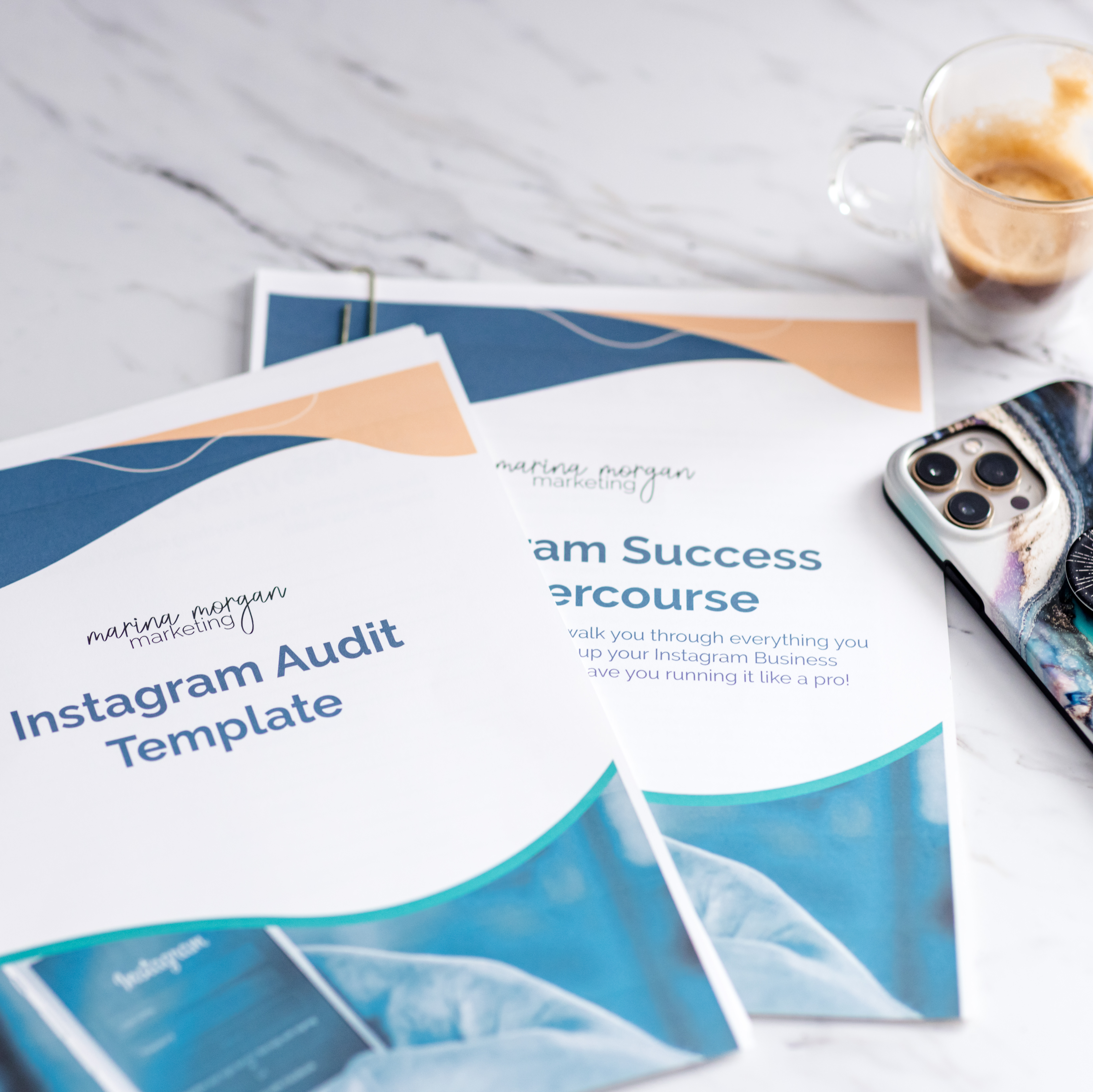 HAVE QUESTIONS? 
TRY OUR FREQUENTLY ASKED QUESTIONS
IS THIS A LIVE COURSE?
Nope! The course is entirely self-paced, so you can work through the material on your own schedule! As Instagram rolls out updates, I'll occasionally post updated lessons or feature spotlights, which you'll receive access to as soon as they're available. This course is available, with updates, for a full year. 
DO I REALLY NEED TO BE USING INSTAGRAM FOR MY BUSINESS? MOST OF MY BUSINESS COMES FROM WORD OF MOUTH.
Word of mouth is one of the best forms of marketing out there, but it isn't anything! Instagram is a great platform to build brand awareness and engage with current and future customers. 
I JUST LAUNCHED MY BUSINESS AND MY BUDGET IS TIGHT. WHY CAN'T I JUST PUT THIS OFF FOR LATER?
As a small business owner, I get it. Budgets can be tight, not to be cliche, but you can't make money without spending money. Ask yourself… can you afford NOT to invest in your business Instagram? We offer this course at this rate so that it can be accessible to small business owners who are starting out or looking to upgrade their accounts. If it is still out of your budget, try our payment plan! Can you afford NOT to invest in your business Instagram?
I DON'T HAVE AN INSTAGRAM FOR MY BUSINESS YET, IS THIS COURSE FOR ME?
As long as you are willing to start, absolutely! In this course, we will walk you through how to set up your Instagram step-by-step, go over the basics of understanding & using Instagram, and then dive into strategies for leveraging it for sales!
WHAT IF I SIGN UP AND THEN DECIDE THIS ISN'T RIGHT FOR ME?
30 days back guaranteed. All we ask is that you give us feedback on why this course wasn't right for you and what we can do to make it better for other students. Although, we are pretty sure you will be happy with this Mastercourse. 
CAN I HAVE AN EMPLOYEE TAKE THIS COURSE?
Yes! This course is a great training opportunity for an employee to learn how to properly manage your business' social media.
Featured Products..
Check Back For More Courses & Products Coming Soon