Our school creates courses around various types of marketing; social media, email, print, budgeting, etc. We create these courses so that you have the ability to set your business up to reach further, build engagement, grow your community, and increase sales.
"Marina has a phenomenal marketing mind and skill set, as well as having her finger on the pulse of the next generation"
— Dave Killen, Ellis Realty Advisors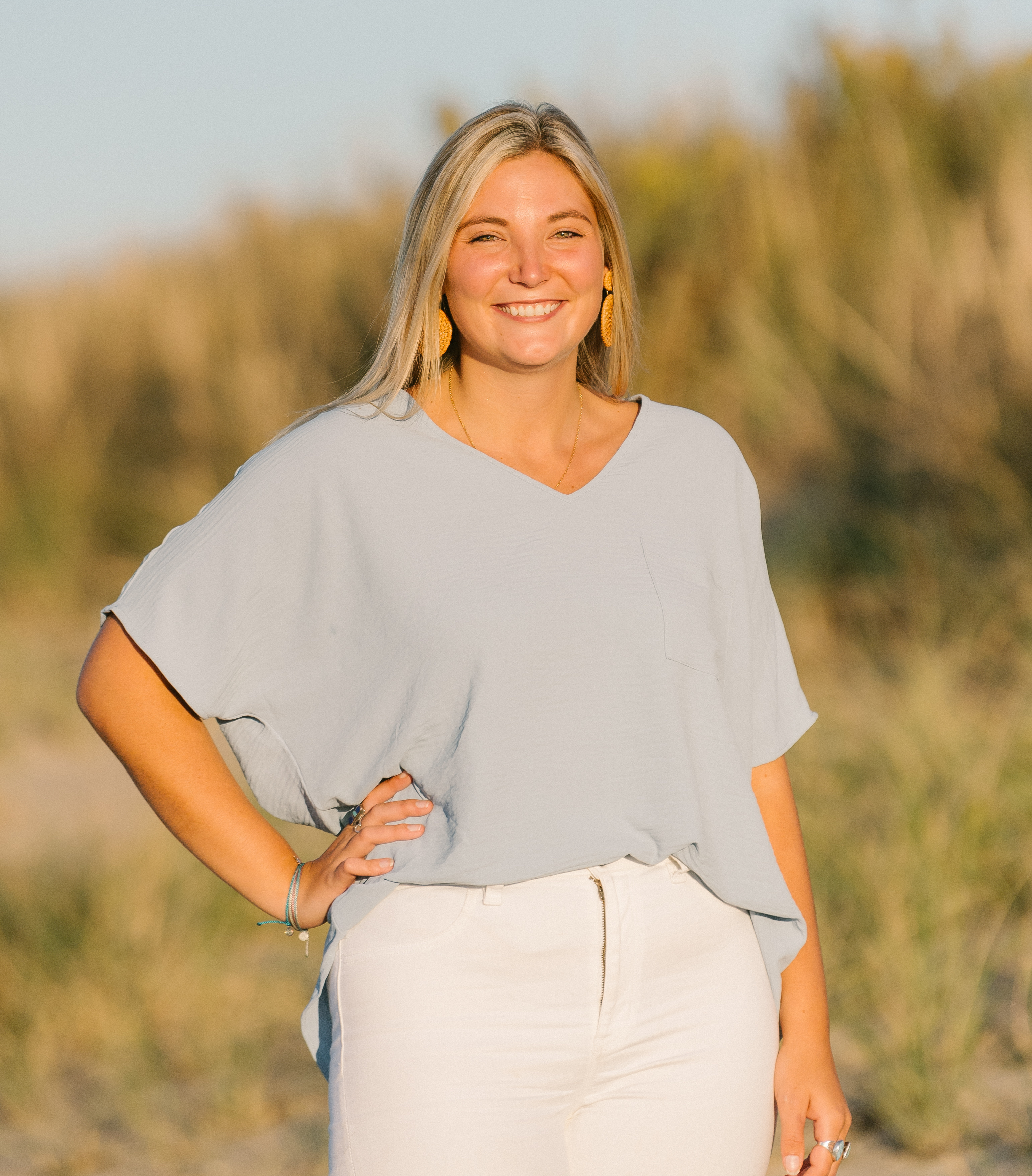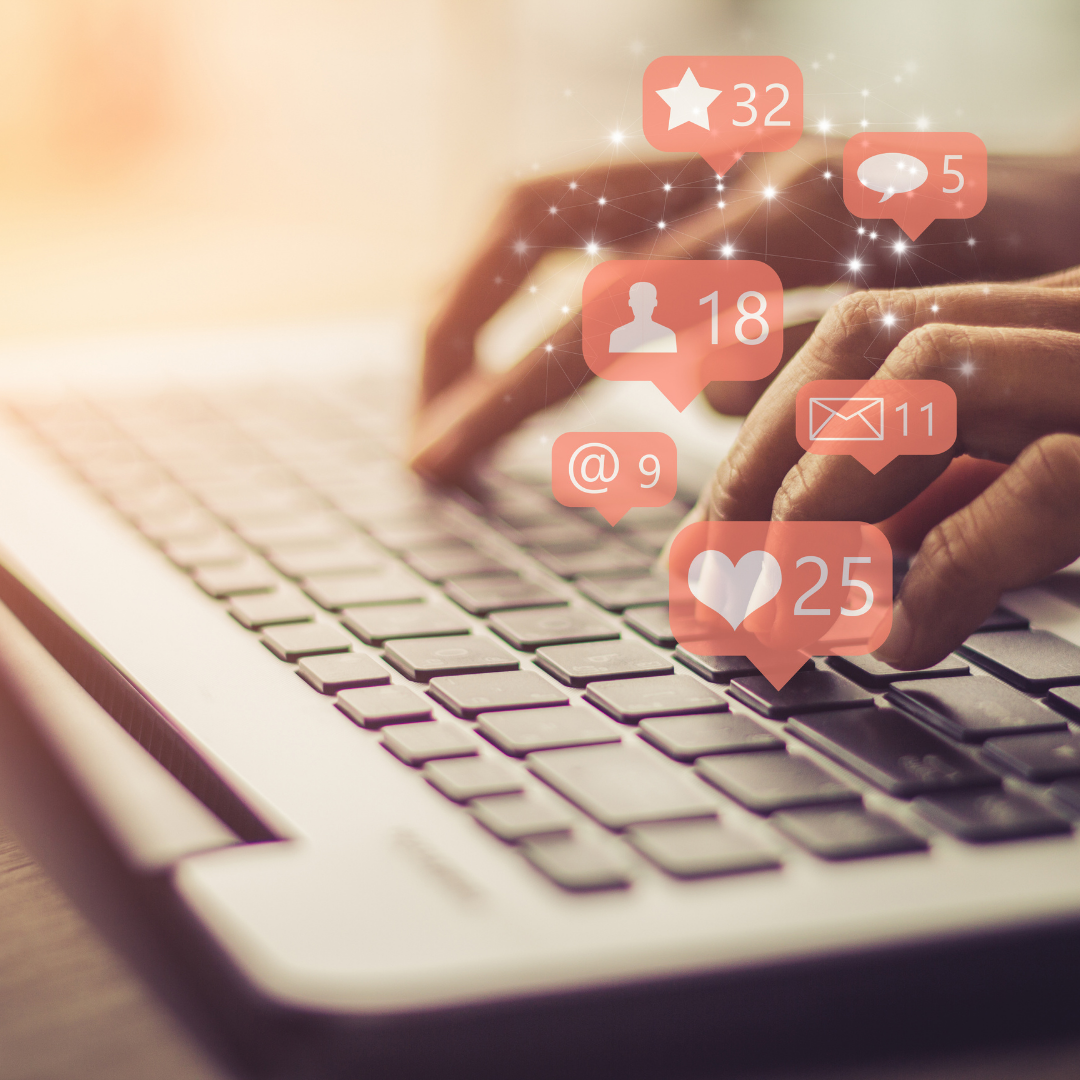 Marketing & Social Media Management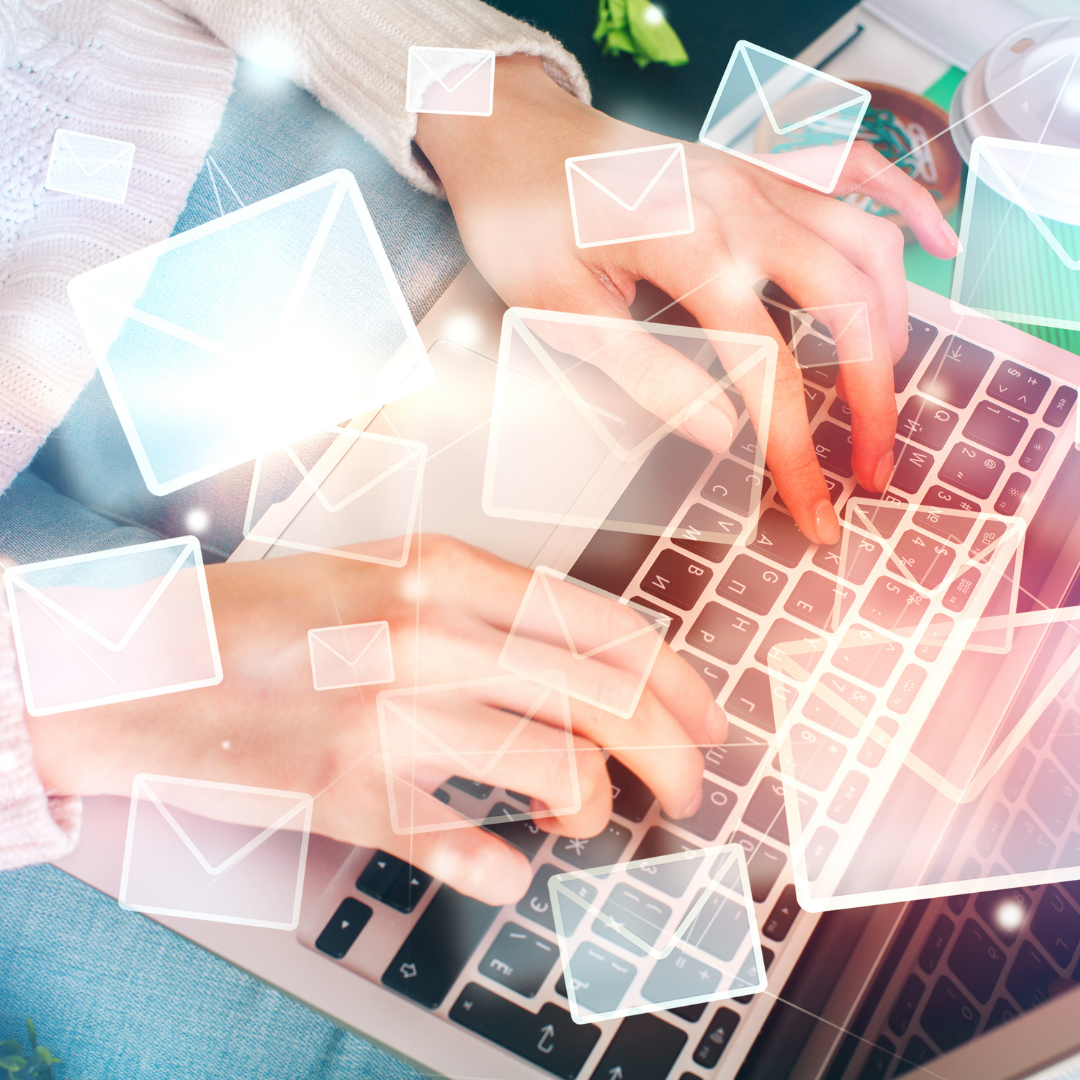 Marketing Consulting
Hello! I'm Marina 👋
I'm the founder of Marina Morgan Marketing. MMM has been in business for three years in February. We focus on all things Marketing; social media, email, print, and everything in between. While we specialize in social media and email marketing, we have experience in all forms of marketing.
A little about me? I have a B.S. in Marketing & Business Management and a minor certificate in Graphic Design from the University of New Haven. Over the years, I have worked doing marketing for tourism, transportation, hospitality, and a few other industries. I grew up in Nantucket, so seasonality and tourism are two things I know VERY well. I spend my free time cooking, taking photos, traveling, and enjoying some sunshine at the beach with friends and family.
Marketing Courses & More
We just launched our first course! We will have more options available as we grow our school.
Looking for something specific? Shoot us an email at [email protected]
Welcome! Make sure check your inbox to confirm your subscription.